COVID-19 Safety Protocols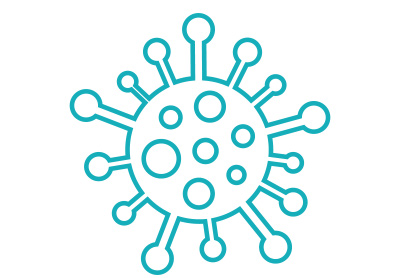 To ensure our patients' safety, we have implemented additional health measures recommended by the Ordre des Dentistes du Québec and the government.
Screening over the phone and at the clinic
We start with a telephone screening by means of a questionnaire before each patient's appointment. Upon arrival at the clinic, each patient must wear a mask, and we ensure that they spend as little time as possible in the waiting room. The patient must fill out a form confirming the absence of symptoms before being allowed into the clinic.
Strict monitoring of our employees
It is also important to mention that all our professionals and employees are subject to the same strict controls daily to guarantee our patients' safety.
Air filtration by means of special filters
Each office is equipped with a HEPA air filter that is continuously running during the treatments to purify the air and limit airborne particles.
A limited number of appointments per day
In order to be able to decontaminate thoroughly and guarantee social distancing, we have reduced the number of appointments per day.
Personal protective equipment for each patient
You may have noticed that our uniform has changed. We wear a medical gown, special masks and visors to increase protection against the virus.
We are dedicated to providing the highest level of protection for you and your family.